School Talent Connections.
Helping school HR Professionals Understand software and systems.
Supporting Communities of Practitioners Connect, learn, and Grow.
Improving the Job Search Experience for Educators.
01
Projects
High-volume virtual hiring events. Supporting organizations with custom and high-quality experiences to connect and engage with talent.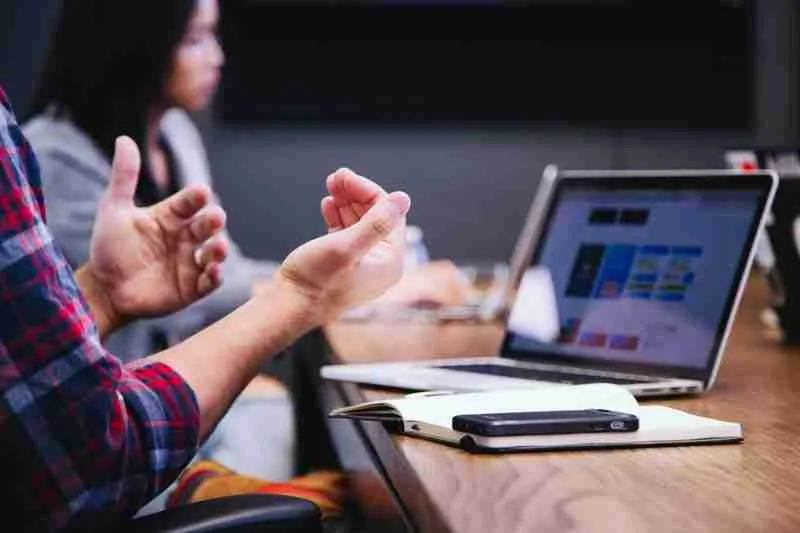 02
About
VitaminK12 as an independent technology systems consultancy based in St. Paul, Minnesota. We build tools, and bring people together to improve the way that schools attract, hire, and retain educators. Our mission is to support public education and organizations that support public school operations.
Start your journey with us now