School Talent Connections.
Helping school HR Professionals Understand software and systems.
Supporting Communities of Practitioners Connect, learn, and Grow.
Improving the Job Search Experience for Educators.
01
Projects
High-volume virtual hiring events. Supporting organizations with custom and high-quality experiences to connect and engage with talent.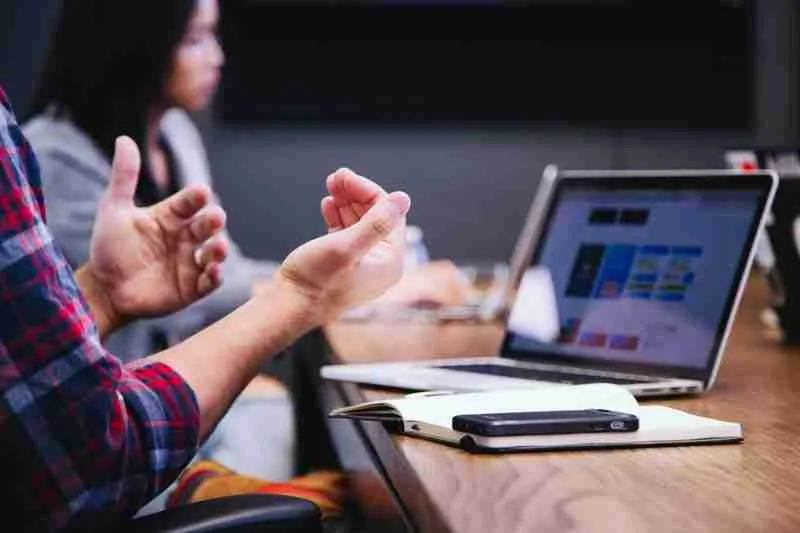 02
About
I'm Chris Hoehn and I created VitaminK12 as an independent technology systems consultancy based in St. Paul, Minnesota. I build tools, and bring people together to improve the way that schools attract, recruit, hire, and retain educators. I have dedicated my professional career to working with public schools and organizations that support public school operations. I am blessed with a wife and daughter that keep me grounded and motivated.
Start your journey with us now